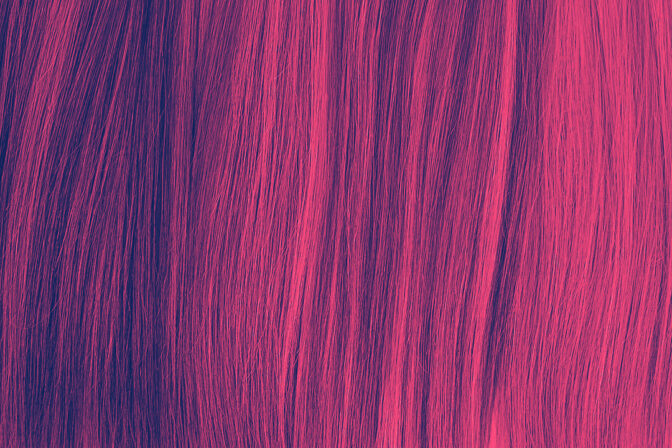 What Kind of Hair Do You Use?
Hair extensions are an investment—and a lot of that investment comes from the hair itself. As an IBE® Certified Stylist, we have exclusive access to three luxury hand tied hair collections:
The Reserve by IBE®
ONE by IBE® (launching February 2023)
Kitsune Hair Co.
The Reserve is a hand tied collection with a unique Asian blend for the softest hair on the market. ONE is a customizable micro weft that is as thin as a hand tied weft but can be cut anywhere along the weft line without risk of damage or unraveling. Kitsune is 100% Russian Slavic hair that offers top of the line luxury in 23 custom colors.
Can I bring my own hair?
We will always provide premium services with premium products for our guests, so we only work with high-quality hair extension lines that we know and trust. Because we cannot guarantee the integrity of any other hair extension brand or manufacturer, we do not install extension hair that was not purchased by us. We use all three luxury hair lines from IBE® (The Reserve, ONE, and Kitsune) because they are 100% real human hair and ethically sourced—they check all the boxes, plus they are absolutely stunning!