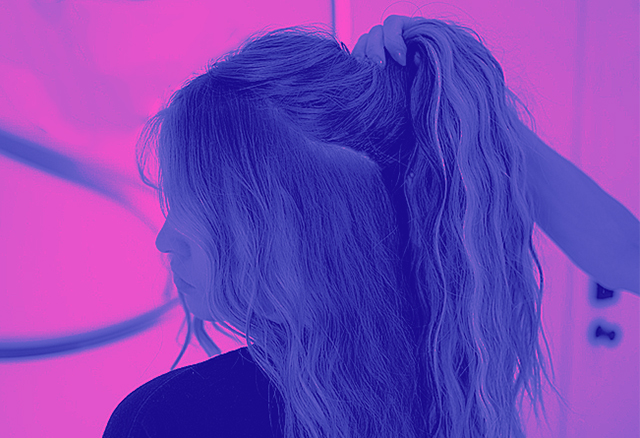 What Are Invisible Bead Extensions®?
Invisible Bead Extensions® (IBE®) is the best hair extension method on the market. It's also the first extension method to have a patent on the first ever invisible beaded row! IBE® creates a unique track that focuses on flexibility and equal weight distribution. Wefts of hand tied hair are sewn onto a row of beads attached to the hair shaft. The foundation is both durable and comfortable with no glue, tape, bonds, or adhesives of any kind!
And, unlike traditional beaded weft methods, with IBE® there is no contact between the beads and your scalp at any time. All these benefits combined with a focus on proper tension and placement makes IBE® a safe, versatile, and comfortable extension experience for guests looking to switch up their style!