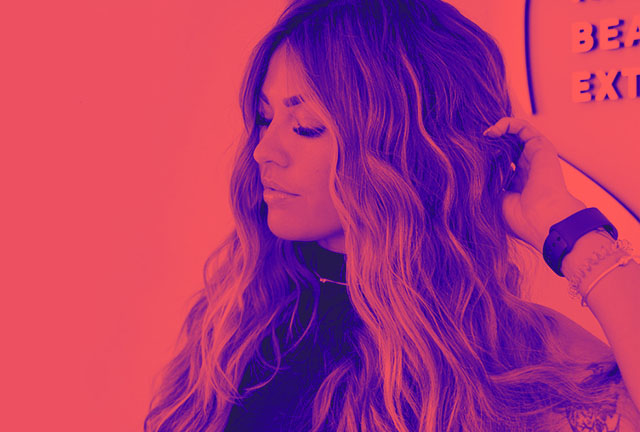 Is IBE® the Right Fit For Me?
Are you wondering if Invisible Bead Extensions® are the right fit for you? IBE® is perfect for anyone wanting to add length, volume, or both to their hair! Whether you're looking for a subtle change or to switch up your look completely, IBE® can help solve current hair issues or simply give you the hair of your dreams. It's never been easier to reach your desired color goals without damage, create fullness and body to fine hair, fill in broken or wispy ends, or add lots of length. The possibilities are endless!
But…there are some factors to consider before jumping in. Why do you want to wear extensions? What are your goals? Are they realistic for your lifestyle—will you take care of them at home and follow a regular maintenance schedule? The most important thing is maintaining the integrity of your natural hair. Is your hair currently damaged, breaking off, or extremely thin? Depending on your hair's history and current state, it may be best to wait until your hair's condition improves and/or it's strong enough to support the weight of the wefts.
All these things will be thoroughly discussed at your complimentary consultation. We'll talk about your hair goals and put together a plan that'll give you the length and volume you've always wanted while maintaining the health of your hair and scalp.
Can You Get Extensions With Short Hair?
Yes! Hand tied extensions can be a great option if you have short hair. But if installed improperly, hair extensions can often look choppy, blunt, and noticeable. We don't want that! It's important to have a thorough consultation with your certified stylist to determine how many wefts/rows are needed to create the best blend with your natural hair. If you're growing out a short haircut or if you're suffering from hair loss, it may be necessary to wait until you have more natural hair growth so the extensions can be attached safely and properly, and so they'll blend seamlessly and remain hidden. This will all be addressed and discussed at your complimentary consultation.